There is a lot to learn from planning here in Davis County.
Whether you are enjoying a mobile tour, a walking tour, or participating an interactive session, you will will be a better planning practitioner when you leave.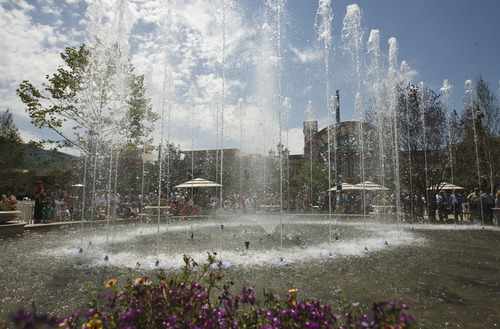 Make sure you book a room at the new Hyatt Place www.hyattplacestationpark.com Ask for the APA UT Conference discount.
Registration Closed
Registration for this event has ended.